Our mission is to go above and beyond to ensure your tax season is stress-free. At RE DONICA, we're experienced, knowledgeable, and friendly.
There are plenty of tax preparation professionals out there, and it can be hard to choose the right one. RE DONICA sets itself apart by offering exceptional and personal tax services at an affordable price. We understand "taxes" can be an intimidating word. That's why we make it our priority to offer friendly and incredibly capable services to our clients. Taxes don't have to be scary—with the right tax services, they won't be.
INDIVIDUAL TAX PREPARATION
There are two ways that an individual can prepare their taxes. Firstly, an individual can prepare their taxes themselves via software, or through the IRS website. Secondly, they can hire an affordable professional tax preparation services company to do the hard work for them.
At RE DONICA, we take the sting out of tax season. We have the experience and knowledge to ensure you're getting the most out of your tax preparation.
Don't leave your business taxes to rookies. Unfortunately, we've seen far too many clients come in after a disastrous tax season. Business taxes can be extremely complex and should be left to qualified and certified professionals. Because many businesses qualify for unique tax incentives and write-offs, it's of the utmost importance that your business taxes be taken care of by the pros.
With RE DONICA, your business tax preparation is in competent and capable hands.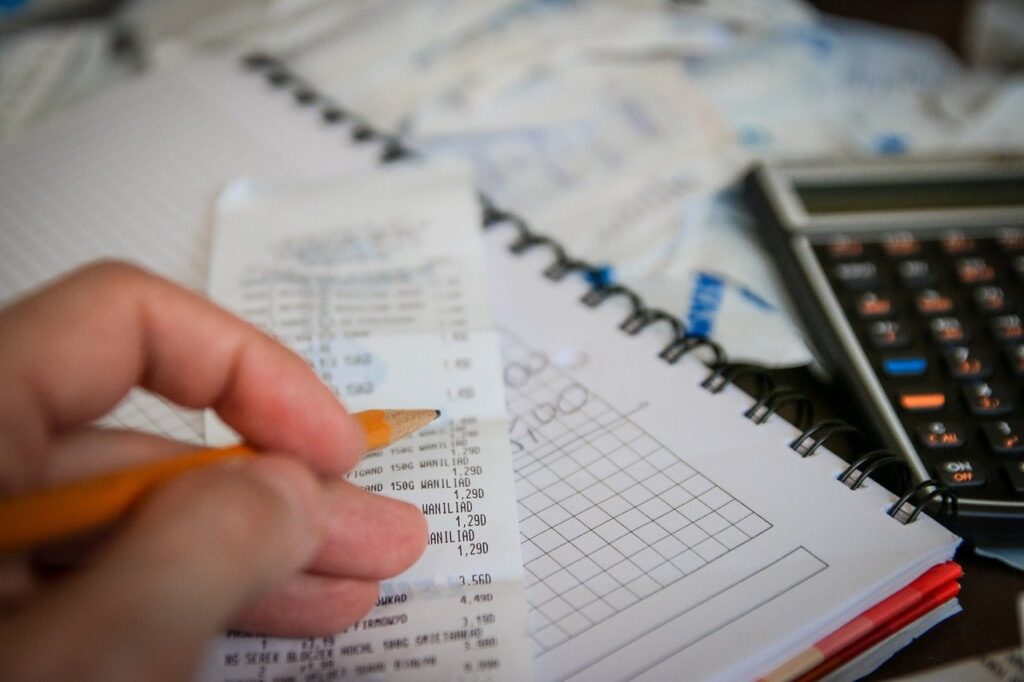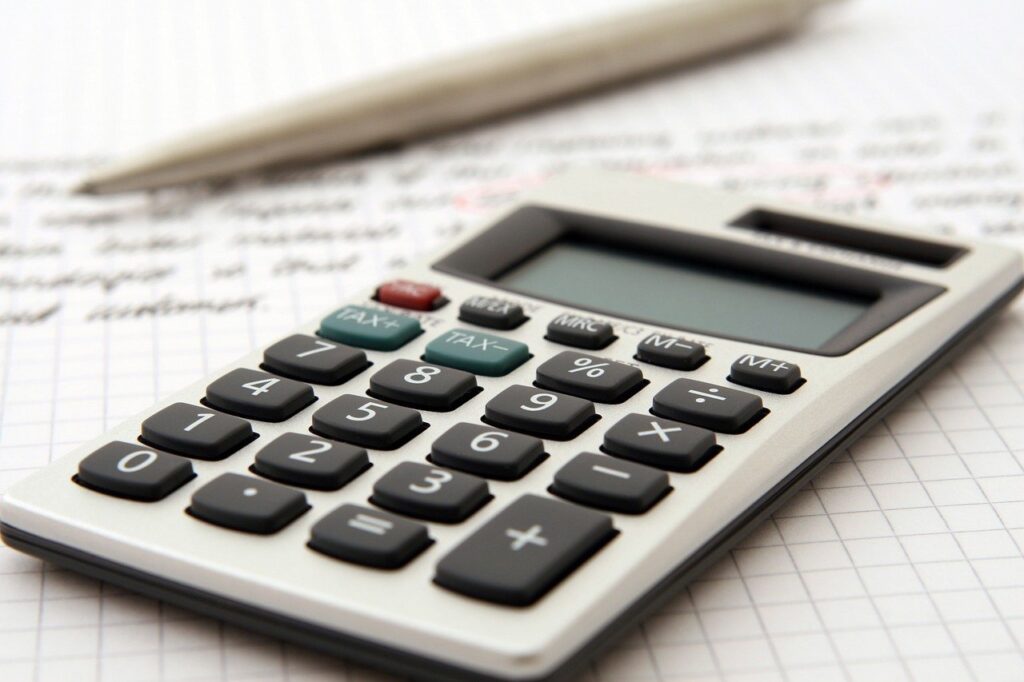 Estate matters affect everyone. After a loved one passes away, there is much more to do than just prepare a final 1040, U.S. Individual Income Tax Return. Our goal is to simplify estate taxes
Tax planning is one of the most important factors of maximizing your tax returns or minimizing your tax payments. At RE DONICA, we're professional tax planners. We take a deep dive into each client's unique tax circumstances and ensure we create a strategy that is both effective and efficient.
We focus on reducing tax liability and making sure that the right tax plans are in place as you work toward retirement.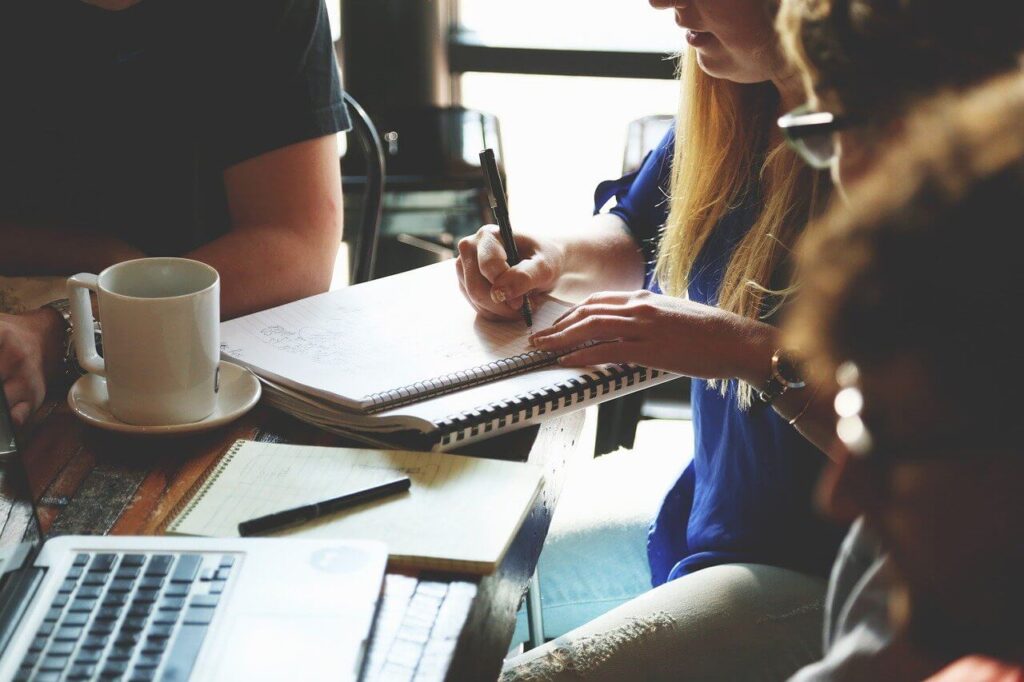 We Want To Hear From You!
Our favorite part of the job is meeting our clients. Our passion is delivering stellar tax preparation and planning for individuals and businesses. If you've got tax questions, we'd love to hear from you!