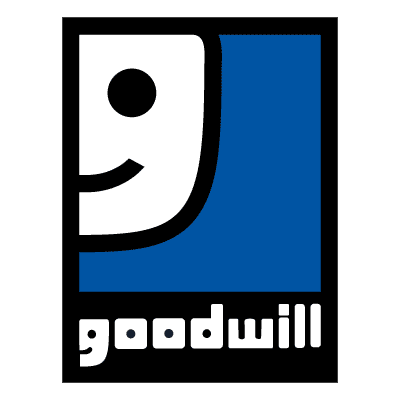 A donation value guide that displays prices ranging from good to like-new. For more information on how to take a deduction, scroll to the bottom for a how-to video.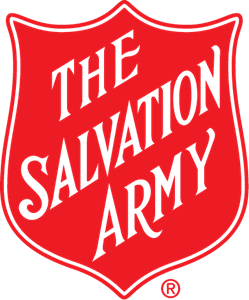 The Donation Value Guide helps you determine the approximate tax-deductible value of some of the more commonly donated items.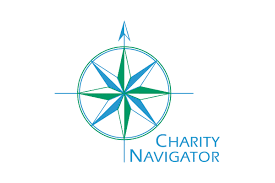 Simply enter the amount you'd like to give and your federal tax bracket. The calculator will display the net cost of the donation and the tax savings.