Helpful Resources
Quick Links
Our Services
Quick Link Services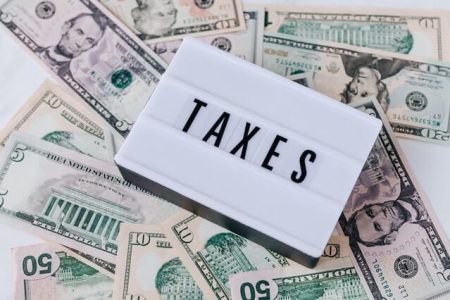 Estate Tax Prep
When a loved one dies, somebody must step up to the plate to handle all the resulting tax issues. RE DONICA will ease the way during a very difficult time by simplifying the estate filings.
About Us
Companies helping companies
Indiana
Small Business Help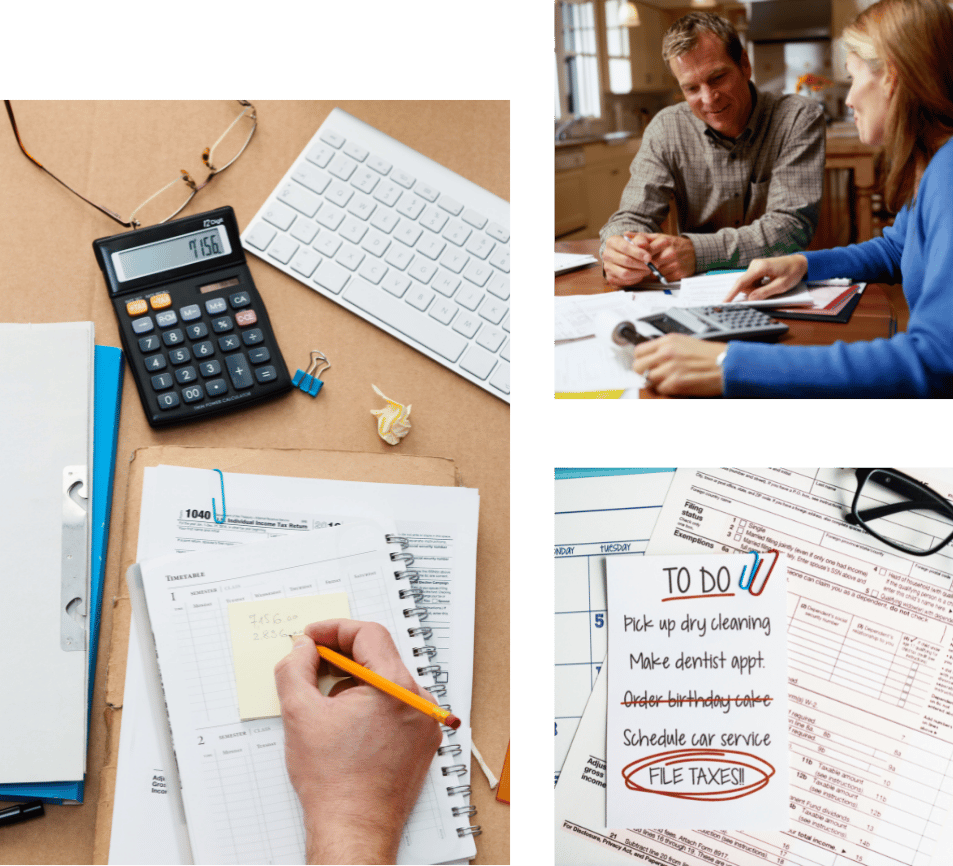 J S.
I highly recommend Robert Donica and his team at 10763 Allisonville Rd. Fishers, IN 46038. They go above and beyond in advising their clients and maximizing their returns regardless of how complex the return. Their fees are very competitive. This is the second year I have used them to file my return and I'm extremely impressed with their timely and responsive service.
We Want To Hear From You!
Our favorite part of the job is meeting our clients. Our passion is delivering stellar tax preparation and planning for individuals and businesses. If you've got tax questions, we'd love to hear from you!